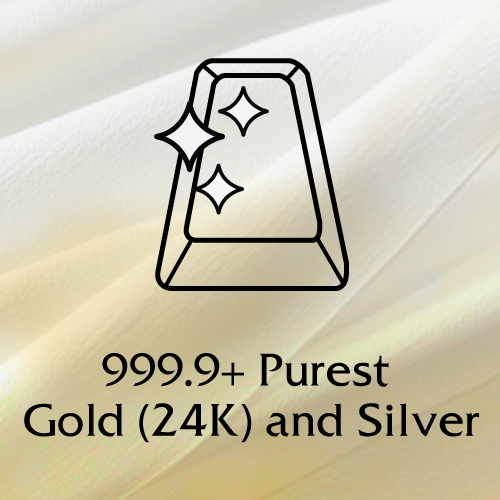 Every MMTC-PAMP gold coin that you buy goes through rigorous refining and purification process so that you get the purest piece of metal, always. We strive to go beyond 999.9 to give you 999.9+ purity.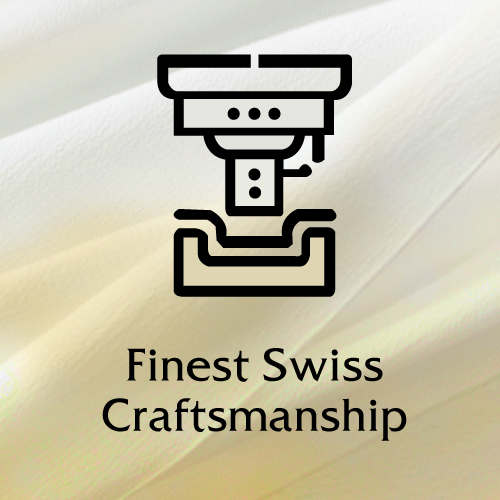 MMTC-PAMP gives you the guarantee that every piece of Gold that you buy from us will weigh more than what is mentioned on the pack. Always.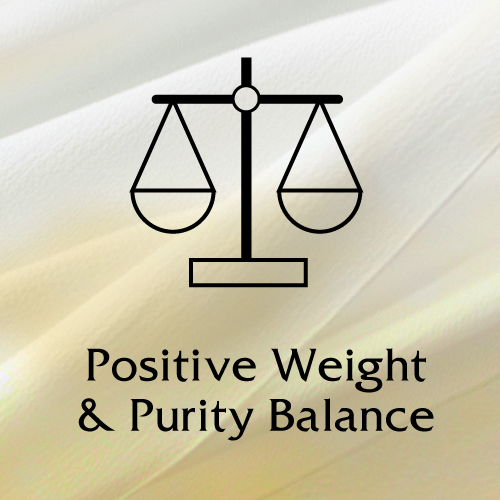 Intricate designs manufactured using world's most advanced state-of-the-art Swiss technology. Unmatched craftsmanship makes MMTC-PAMP Gold beyond compare.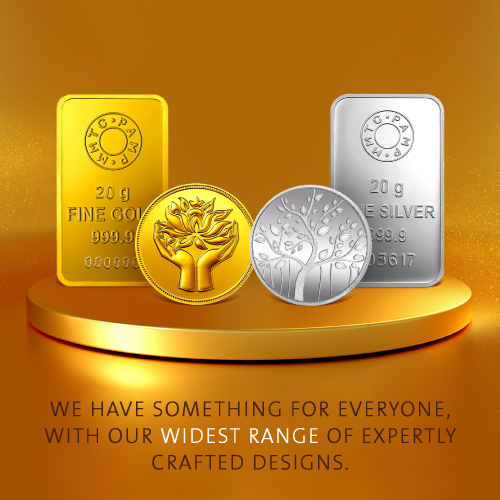 Our gold and silver product range is perfect for personal investing, collecting, or gifting for any occasion, be it festivals, marriages, anniversaries or birthdays.