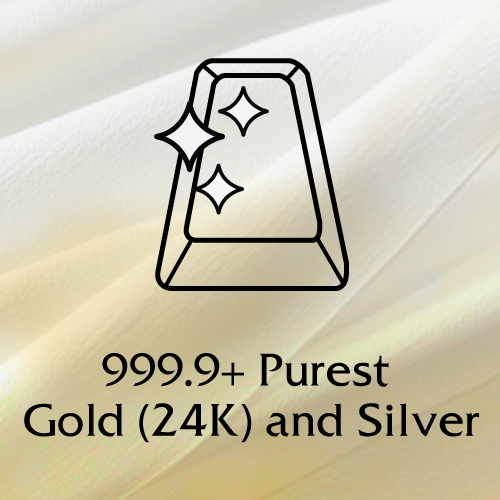 Every MMTC-PAMP product that you buy goes through rigorous refining and purification process so that you get the purest piece of metal, always. We strive to go beyond 999.9 to give you 999.9+ purity.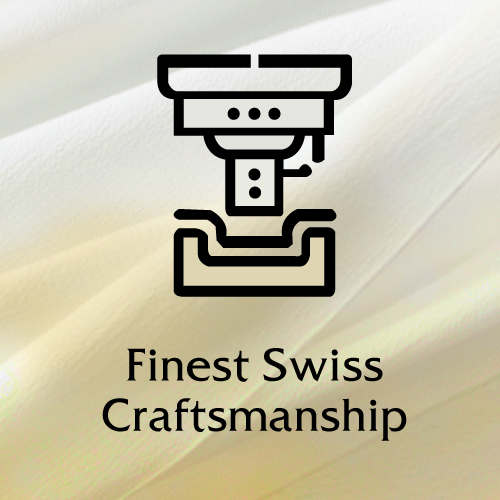 Intricate designs manufactured using world's most advanced state-of-the-art Swiss technology. Unmatched craftsmanship rooted in Indian traditions.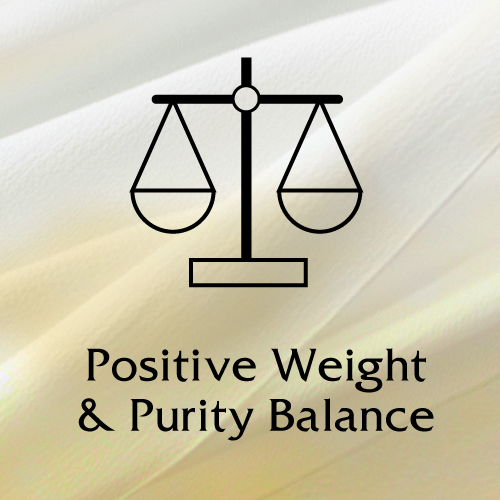 MMTC-PAMP gives you the guarantee that every piece of every minted product comes with the promise of positive weight & purity balance. Always.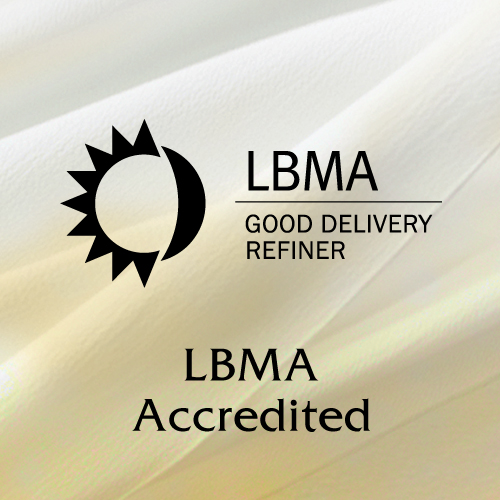 MMTC-PAMP is India's only LBMA Accredited good delivery refinery for Gold & Silver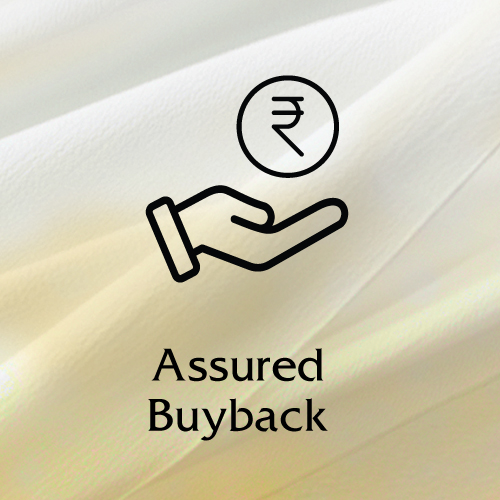 Highly trusted and transparent service where you can unlock your gold's true value